I just wanted to say again I really love the photos. I've never liked my photos so much… You have a wonderful eye.

~ Petra White, Writer/Poet

(I) spent a lifetime in 2 hours with Cathy in magical Olinda and that included a photo session! For those of us who hate photo sessions, this was a dream of an experience. I highly recommend Cathy – please check her out.

~ Brenda Addie, Actress/Director
To me, a portrait or a head shot should communicate who you are. I pride myself in helping clients relax and show their true selves in front of my camera. I am genuinely curious about people of all backgrounds.
I understand how awkward it feels to have a large camera in your face. For head shot sessions, I discuss your skills and personal attributes. I generally get a good instinct about you and how I think your headshot should look and I discuss what you want to portray.
Personal portrait sessions are particularly empowering for women. Clients have found these sessions really fun.
I have worked with women from a wide range of sectors, including the arts, corporate, law and personal growth.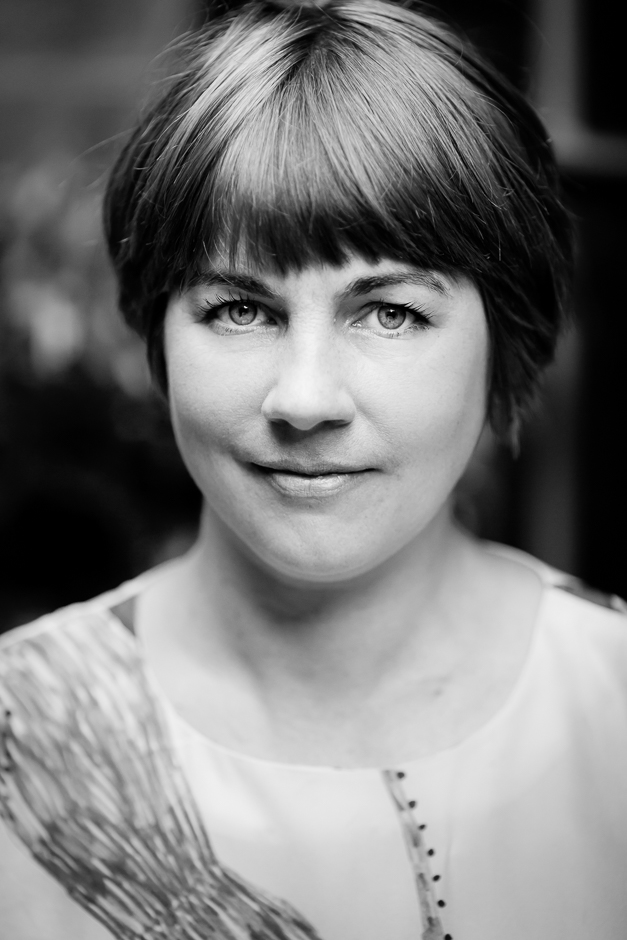 PINIMAGE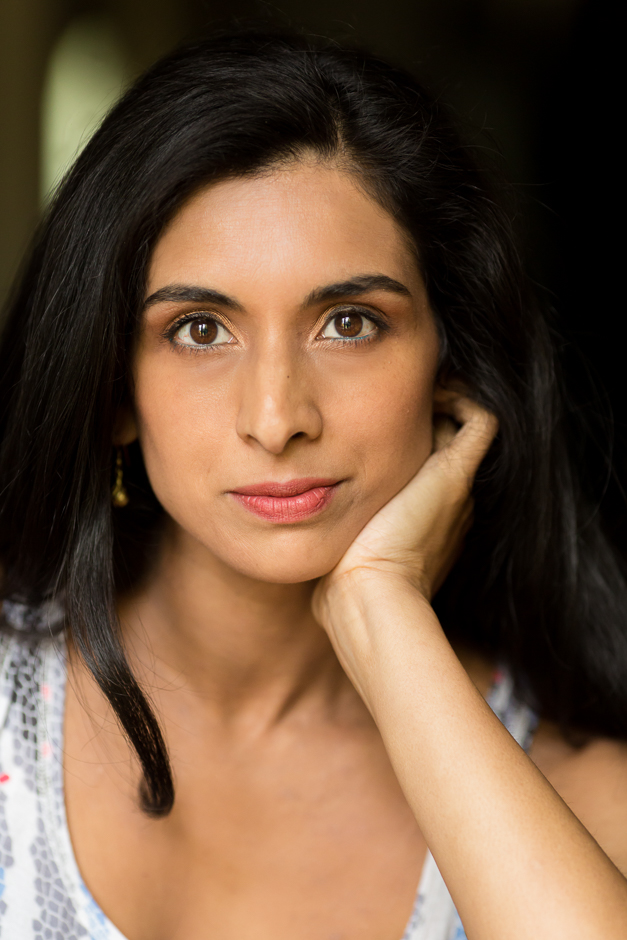 PINIMAGE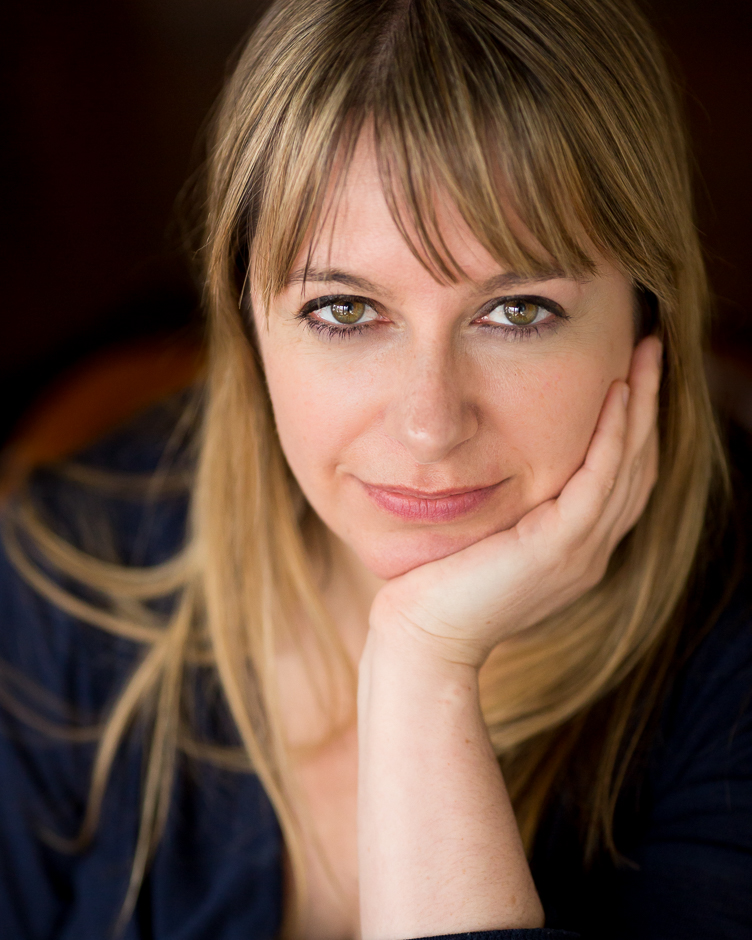 PINIMAGE


PINIMAGE


PINIMAGE


PINIMAGE


PINIMAGE


PINIMAGE


PINIMAGE


PINIMAGE